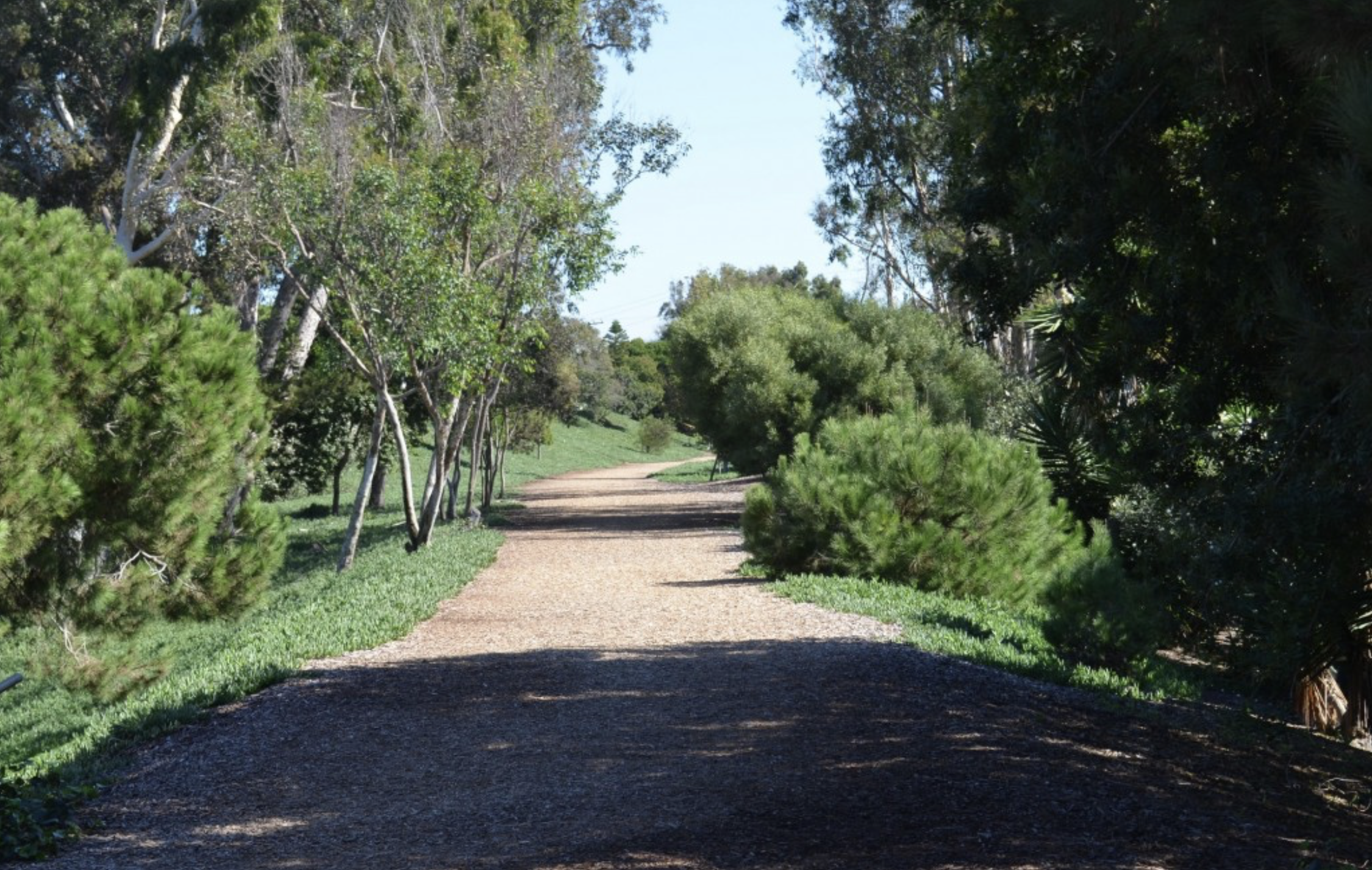 A 4,000 acre master-planned community adjacent to Mission Viejo, Rancho Santa Margarita, and San Juan Capistrano. Located along Antonio Parkway and Crown Valley Parkway, construction of the community began in 1999 on portions of the O'Neill, Avery, & Moiso families' 23,000 acre Rancho Mission Viejo cattle ranch, which was the largest remaining working ranch in Orange County. The Ladera Ranch development is divided into nine "villages". Within each village, individual builders develop an area called a neighborhood. There are ten or more neighborhoods per village. The villages are: Oak Knoll Village, Bridgepark, Flintridge Village, Township, Wycliffe Village, Echo Ridge Village, Avendale Village, Terramor Village and Covenant Hills.
Five of the nine villages have clubhouses themed on a particular architecture style that is emphasized within that village. There are also parks, pools, playgrounds and open areas within each village. The Covenant Hills village is a gated community which is closed to the general public, but accessible to all card-carrying residents of Ladera Ranch. There are no other gated villages in the community.
In addition to the various clubhouses, the community has a private water park and skate park, 18 community parks, a dog park, six smaller neighborhood pools, many pocket parks and green belts, shopping districts called Mercantile East and Mercantile West Shopping Centers, and miles of hiking/biking trails that connect to Doheny Beach.
Ladera Ranch Homes For Sale