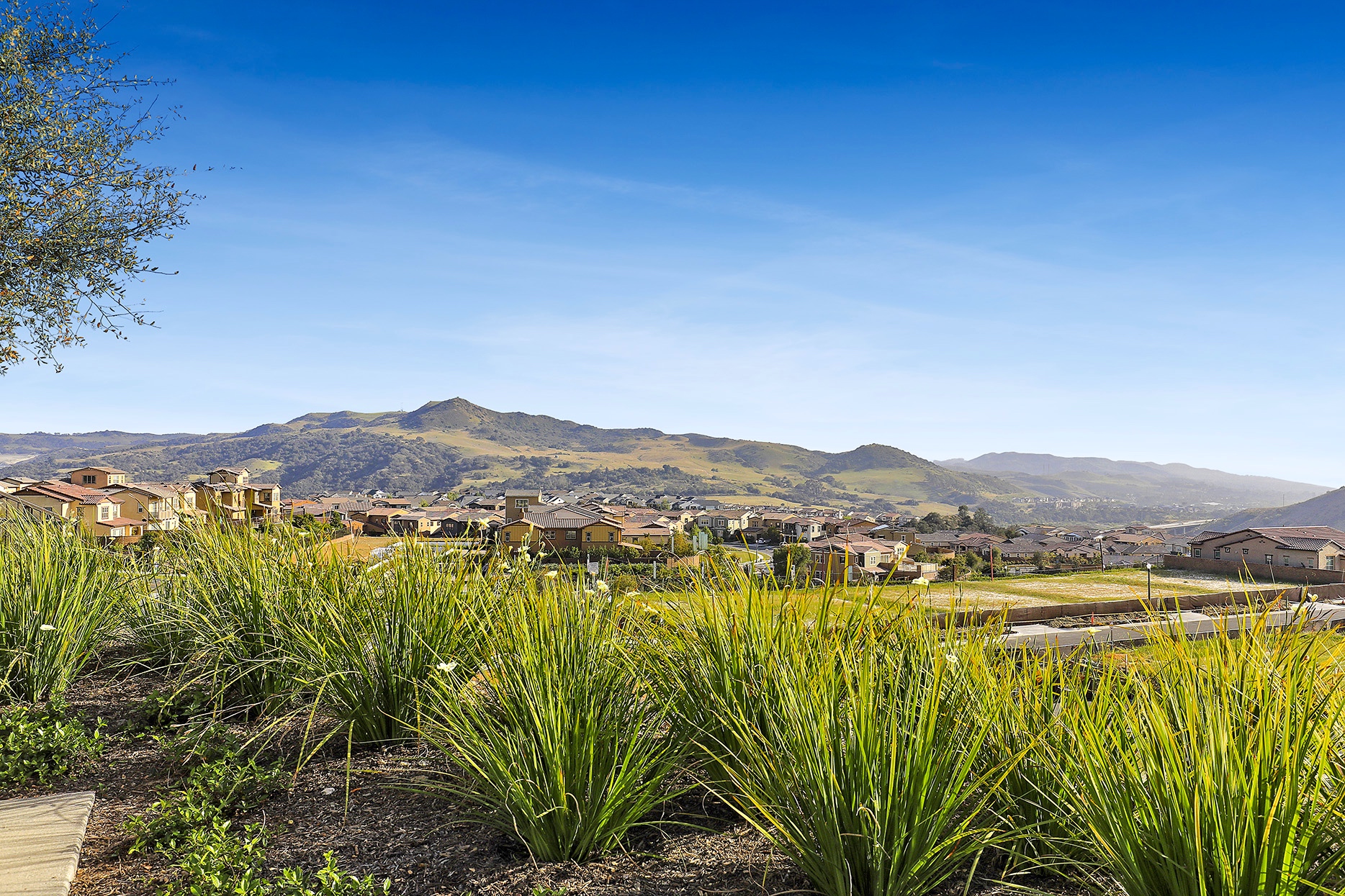 Rancho Mission Viejo is an active 23,000 acres ranch and farm, habitat reserve and community in the unincorporated areas of South Orange County.  It originated as a series of land grants to John Forster in 1845.  The remaining part of Rancho Mission Viejo consists of a nearly 17,000 acre nature reserve (The Reserve at Rancho Mission Viejo) and multiple residential communities.  Enjoy the Sendero Village and the Gavilan senior housing developments and the larger Esencia Village.
Sendero Village
The first village to be developed on The Ranch was the Village of Sendero.  Sendero introduced a new model for inter-generational living by placing its many "all age" neighborhoods and the gated Gavilán enclave (offering four neighborhoods of primarily single-story homes exclusive to people age 55-plus) around El Prado, a central social community core featuring clubhouses, trails, and numerous recreational amenities for people of all ages and life stages to enjoy.
Esencia Village
The second village on The Ranch is Esencia (Spanish translation: the essence).  At build-out, the village of Esencia is planned to provide an integrated mix of more than 2,500 "all age" and Gavilán homes for the 55-plus crowd, all set atop some of the highest elevations on The Ranch.
Rancho Mission Viejo Homes For Sale