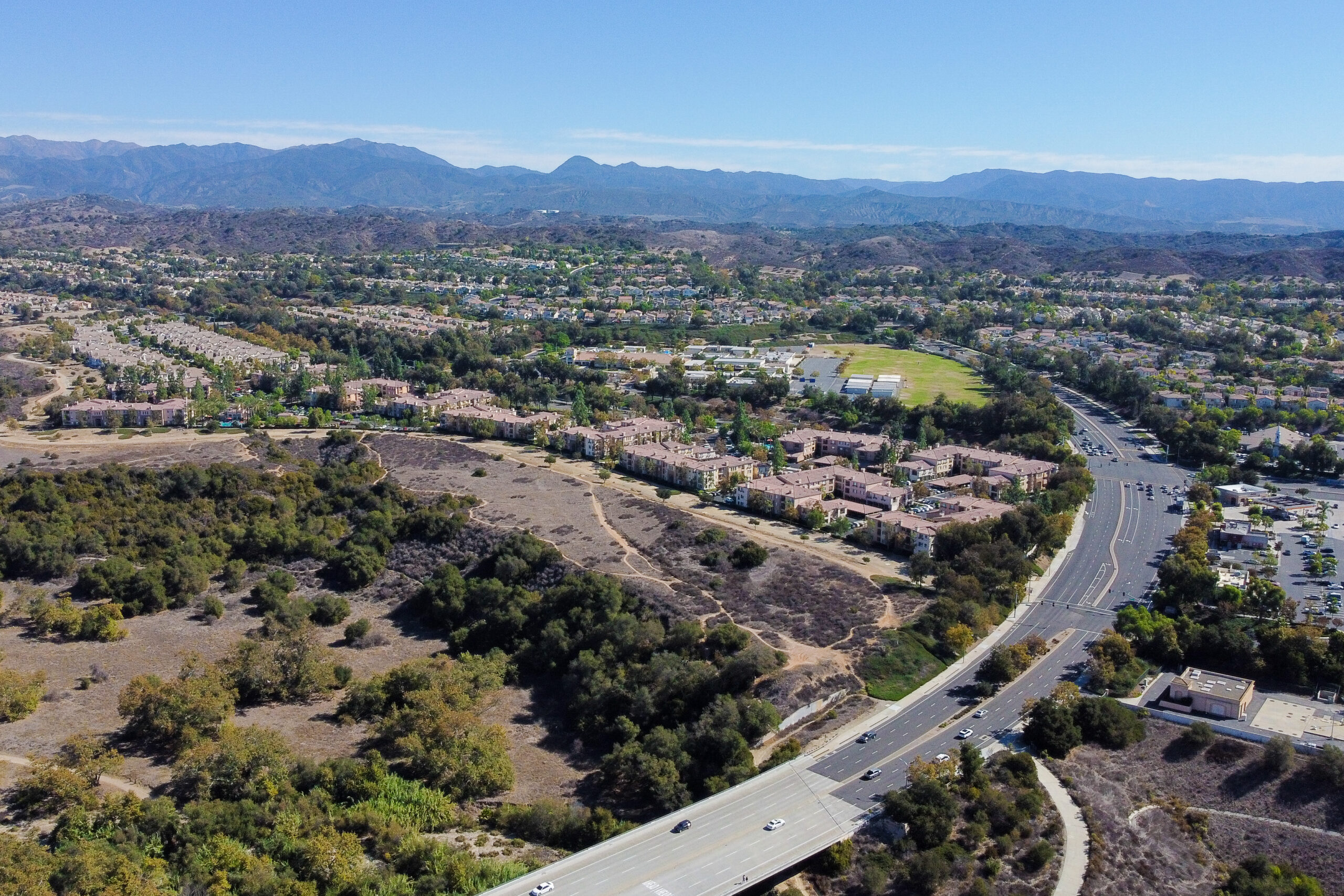 Las Flores (Spanish for "The Flowers") is located in the foothills of the Santa Ana Mountains. Las Flores, located adjacent to the City of Rancho Santa Margarita, offers the convenience of suburban Orange County living surrounded by parks, trails and gorgeous Saddleback Valley views. Living in Las Flores offers residents a dense suburban feel. Surrounded by nature, Las Flores is the perfect place for walking, hiking, biking or camping. Las Flores offers a lifestyle that appeals to your sense of well being and the concept of "home." Enjoy the tranquil peace of the Saddleback Mountains and O'Neil Regional Park which surround Las Flores. Residents living in the Las Flores Community enjoy parks, a pool, basketball court, trails and more!
Many of the homes in Las Flores were built from the late 1990s. The home sizes range from compact condos to large single-family homes. Spanish Revival is a favorite as far as home styles go. You will find distinctive clay tile roofing and stucco or adobe-style exteriors. Other details that accentuate Las Flores homes are plantation shutters and balconies or balconettes. Many homes in Las Flores have their own backyard pools, cul-de-sac privacy, gazebos and custom landscaping.
Plaza de las Flores, the area near Oso and Antonio parkways has fast food and a variety of businesses. Also, in close proximity to Las Flores are great restaurants, coffee shops and a variety of shopping venues.
Las Flores Homes For Sale